Hello everyone, my name is Maxim.
Sorry for my english.
I have more than 15 years working in the gaming industry of character 3D animator.
I recently became interested in Spine and 2D animation.
In this topic, I will post my work, and I will be interested in any acquaintance or cooperation.
I just animate, draw bad, all the characters found on the Internet or purchased by me.
rabbit girl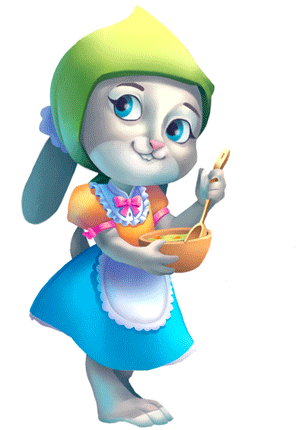 girl run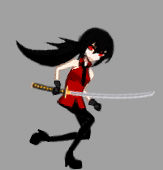 girl fall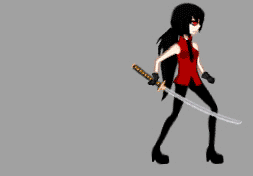 girl walk jog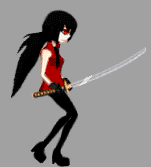 girl attack
girl death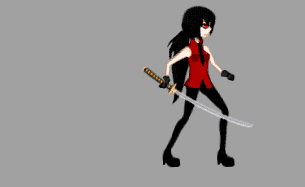 girl attack combo